Installing decorative window film in your home or office is a quick and easy way of improving the ambiance of your living or workspaces. And because they're easily installable on your existing glass windows, the process is fully DIY friendly and doesn't require any specialised tools or prior experience to do them yourself.
Some of the best decorative window films in Australia
With a wide range of decorative window films to choose from, your choices are endless! Our range includes plain frost, designs, text, blackboard film and custom-made decorative window film for unique artwork-based films of your choice.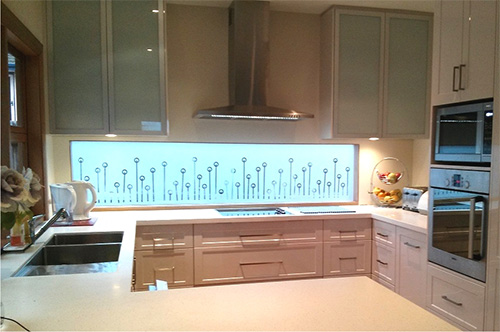 By using our quick and easy online ordering, you can have your films delivered to your doorstep fast. Available for delivery across Australia, you can have decorative window film in Melbourne, decorative window film in Perth, or anywhere else Australia-wide.
Shop online
Browse our full range of products online today. Whether you're looking for decorative window film in Brisbane, decorative window tint in Sydney or fully custom artwork within a decorative window tint in Melbourne, order online today with our flat $15 delivery service.