With our range of DIY decorative frosted window film adding a touch of class and elegance is now easier than ever. Our films come in a range of designs options, so you can select the perfect film for your style. However, if you can't find one you like, we can help you create a custom design.
Furthermore, if you already have a design, simply upload your own artwork and we'll create a unique decorative film! Upload your artwork here or for some inspiration check out our gallery.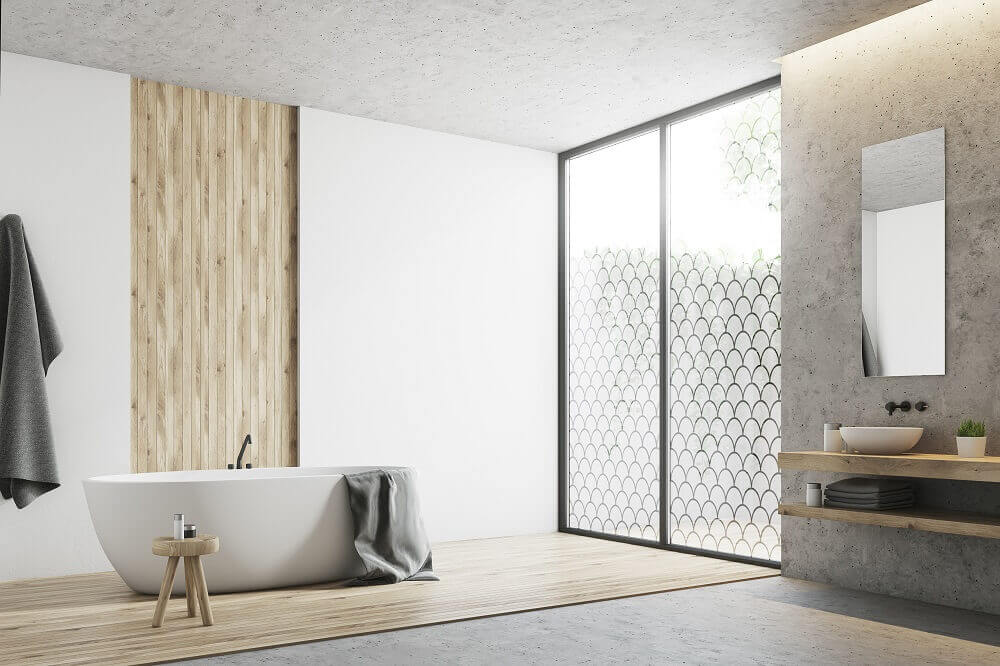 Swap Decorative Frosted Window Film as often as you like
Our decorative glass film can be changed anytime because is easily removable and doesn't leave any sticky residue! Furthermore, our range of decorative window film is fully DIY installation-friendly so you can install it at a time convenient for you. So changing your films often doesn't need to cost a fortune! We also create custom wall Graphics so you can continue a design across both windows and walls.
View our decorative frosted window film installation quick guide.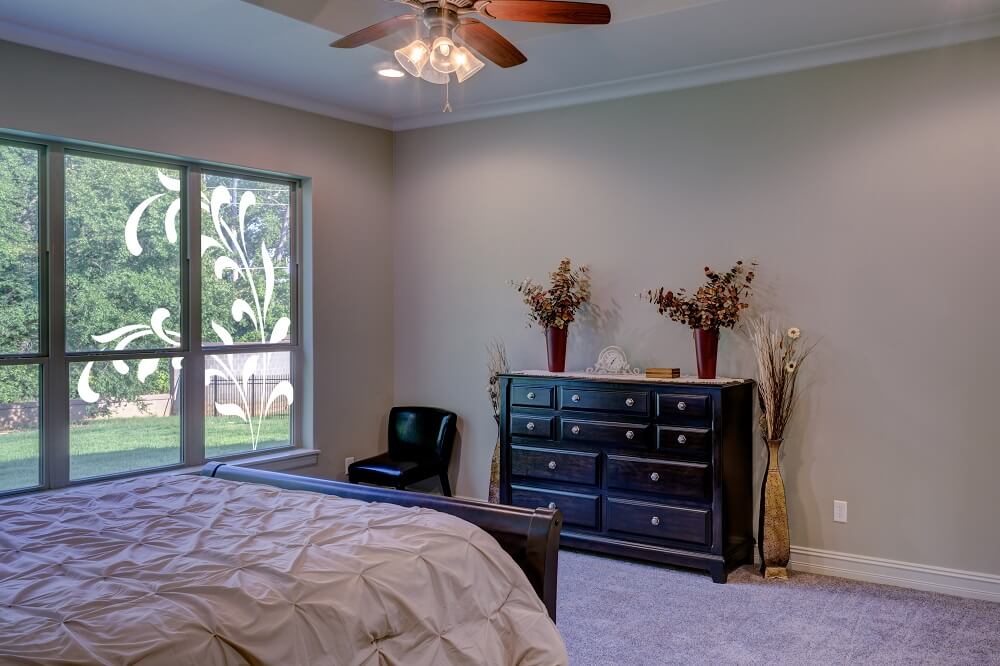 Custom Designed Film
If you have a design idea in mind our in-house design service can help create your perfect film. Even a vague idea that needs some refining or you just wants something unique, ask us.  If you have your own artwork, we're happy to turn it into a frosted film masterpiece. Where a larger application is required our partner PARAGON films can provide large scale film application.
Get Creative with Decorative Film
Get creative around the house with decorative frosted window film. From bathroom to bedroom windows, kitchen cupboards to shower screens – the possibilities for frosted film is endless!
We'll deliver your film to your door with our fast, flat rate shipping, anywhere across the country, order now! Adding a bit of flair to your space is easy; simply contact us or submit a quote form.