Add a touch of design and modern elegance
Decorative window film is an excellent option if you're looking to add a touch of design and modern elegance to your home windows. And because they're a simple DIY application, you save heaps!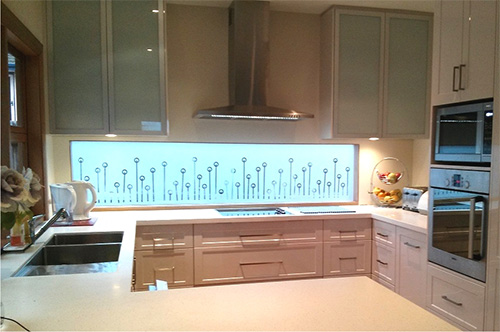 Whether you're after a simple plain film or a more elegant decorative window film design we've got you covered. With a wide range of decorative window films to choose from, your choices include:
Plain frosting – ideal if you simply want to increase privacy.
Patterned – repeated designs all over the film.
Custom made graphics – fully customisable graphics that look similar to decorative stained glass window film.
Text cut out and much more!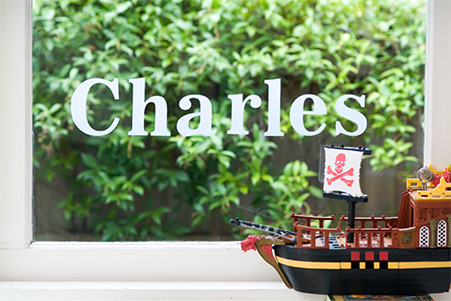 Have a look at our design gallery for some inspiration. With lots of designs ready to go, we're sure to have a decorative window film design that will suit your needs. And with shipping available across the country, no wonder we're one of the most favoured Australian decorative window film suppliers!