Frosted window film is a multipurpose film that can transform any living or workspace. Offering privacy, stylish designs, branding opportunities, and sunlight reflection, frosted windows are a great choice for your home & office. With an extensive range of frosted window film designs to choose from, select the right window frosting design to match your existing décor.
Frosted glass designs for windows and doors
Decorative – repetitive pattern design frosted glass film can be a great addition to glass meeting spaces in the office or windows around the home to provide a bit of privacy, while enhancing the sleek and modern look that large expanses of glass provides.
Text – window frosting designs with text cut into them is a nice addition to any glass door panels at home, office or shop front. And because they can have any text or characters cut into them, they can advertise your business messages or have your house number etched into the film.
Custom made – have your logo or custom artwork cut into a custom made frosted glass design. With the ability to transfer virtually any design on to your window frosting design, get creative!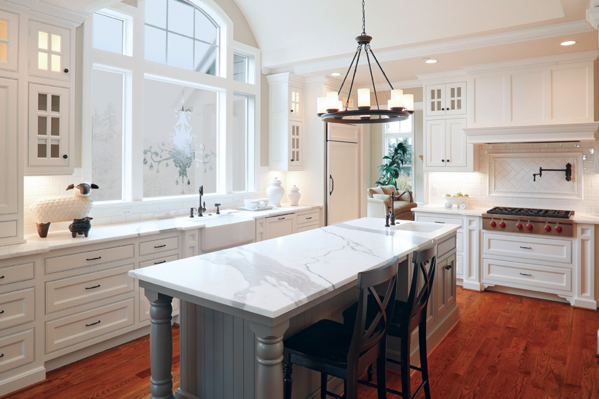 Shop frosted glass film designs online
With a large range of designs online, ordering your very own window frosting designs is now more convenient than ever. And because we cater to any size, there's no project too big or small!