Window decals area great way of adding a decorative touch to virtually any living or workspace in your home. And with a huge range of window decal stickers to choose from, get one that matches your existing décor and furnishings with ease!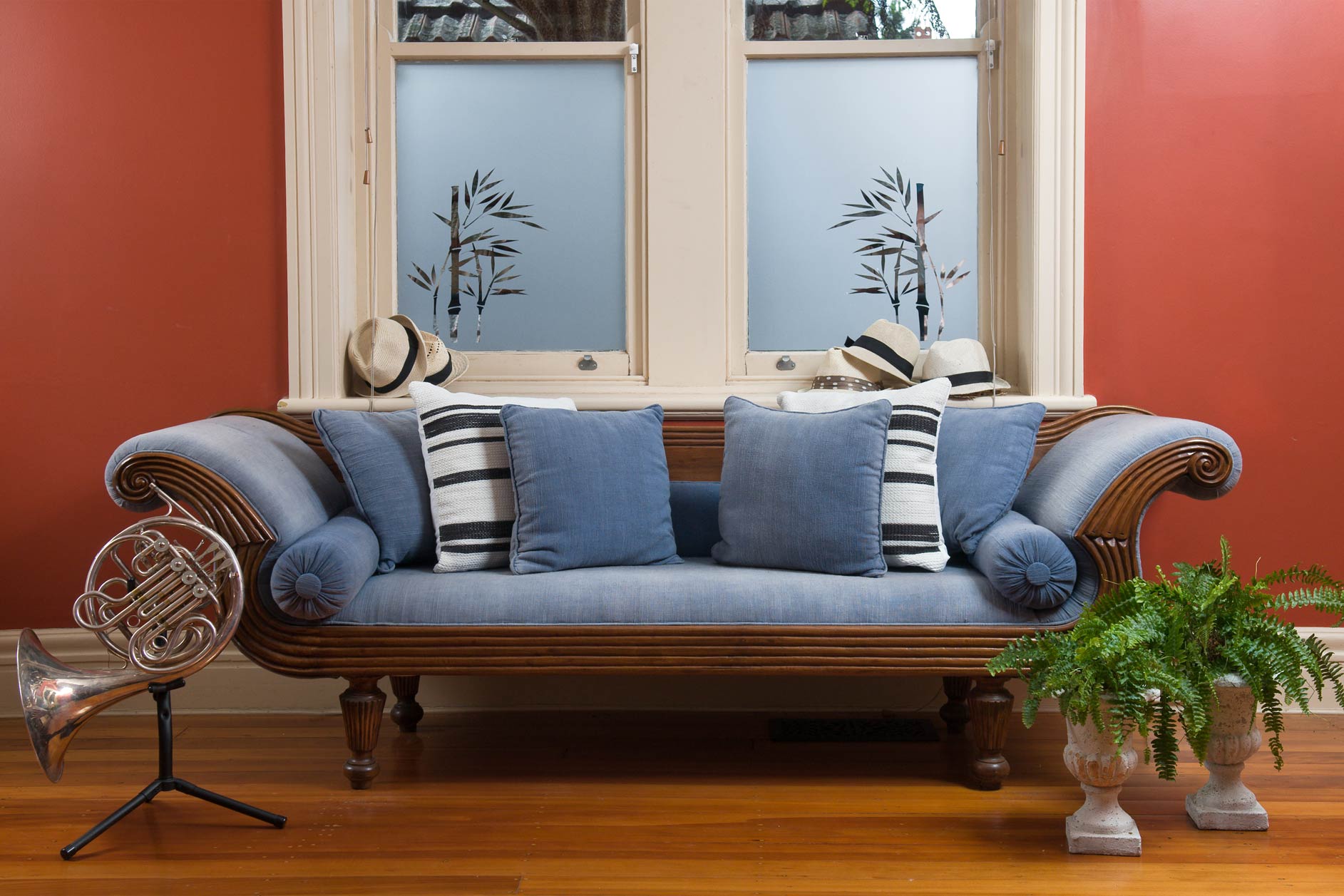 Types of home window decals
Decorative window decals – repetitive patterns are a great addition to places like glass cupboard doors, to keep your kitchen looking neater and more organised.
Privacy glass decals – installing a frosted decal is a quick and easy way to improve the privacy of your bedroom or bathroom.
Custom decal stickers – turn any custom artwork such as text, numbers, patterns or designs into a one-off unique decal using our custom window decal option.
Buy online today
Shop our range of window decal stickers online or visit our photo gallery for some inspiration. With a convenient and secure online ordering process, have your very own home window decals delivered to your doorstep wherever in Australia you may be.