With over a decade experience in the Australian window film market, Frost and Co. is one of the most preferred window film suppliers in Australia. And with delivery across the country, there's no better place to buy window film in Australia, wherever you may be!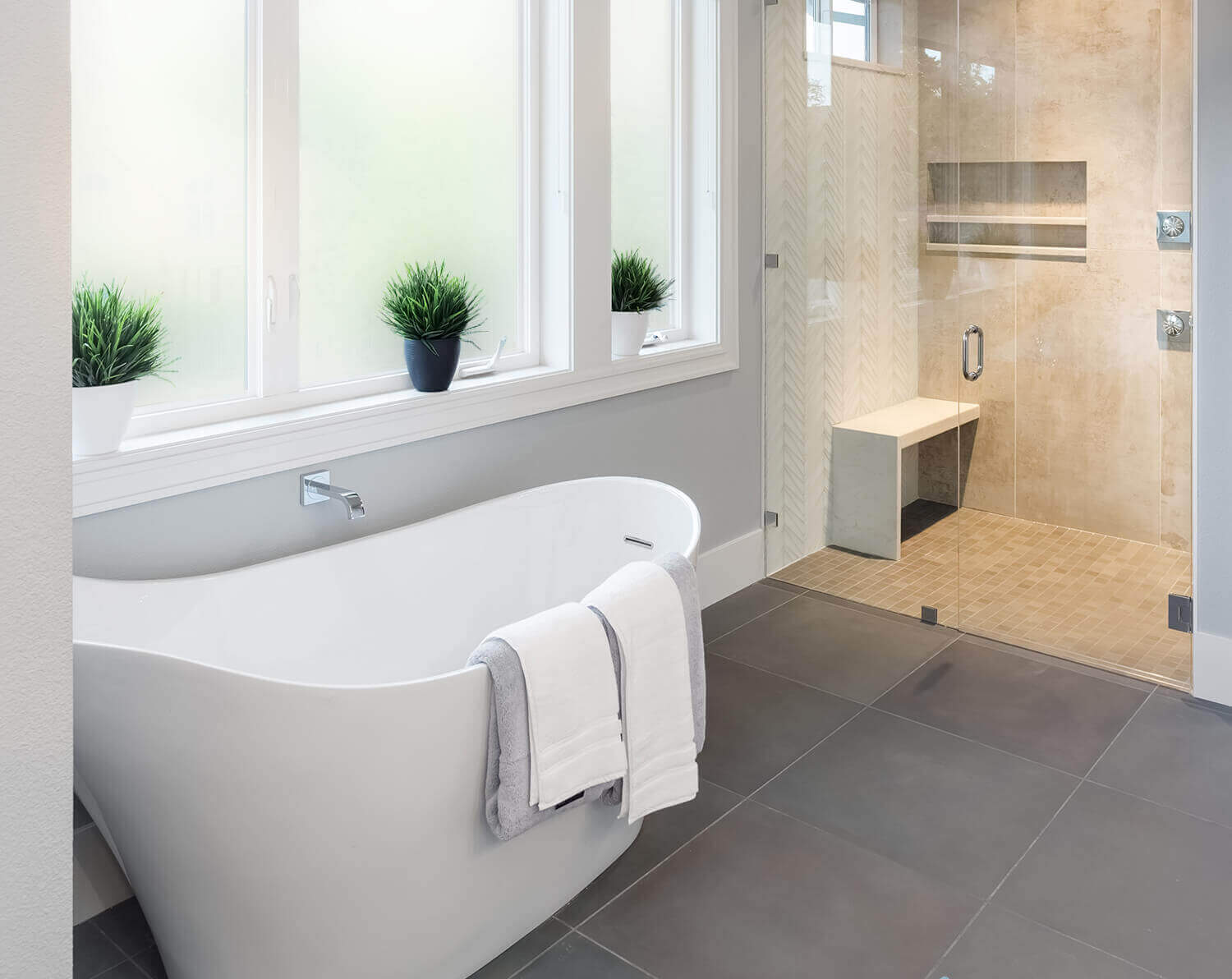 Why Frost and Co. window films?
Warranty – our window films come with a 7-year manufacturer warranty. Not only does this mean peace of mind, but because of our high-quality films, you could be spending less over the lifetime of owning your film, compared to cheaper options that may need replacing more often.
Easy DIY installation – all our films do not need specialised tools or prior installation experience. With a dedicated how-to section explaining the short steps, you can even make a fun weekend project out of it!
Fast fixed fee delivery – we offer a flat rate $15 delivery service. This means wherever you're buying window film in Australia, rest assured that your delivery fee stays a flat rate per order.
A range of films for your home or office
With a wide range of window films available, you're sure to find what you're looking for on our design page. Even if you're looking for opaque window film in Australia, buy your films with confidence from one of the most trusted window films suppliers in Australia.