Whether you're looking to increase the privacy of your bathroom windows, hide the clutter behind your glass cupboard doors, or simply looking to add a touch of decoration to your living room, window frosting in Sydney is a great option for virtually any glass. With our great range of designs, matching them to your existing décor has never been easier!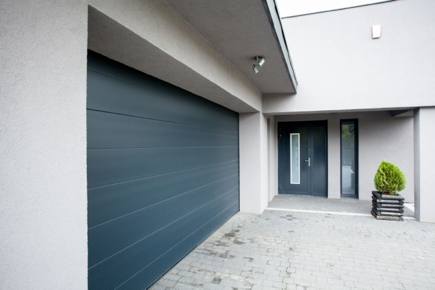 Your Go-to Choice for Window Film in Sydney
Our extensive range of frosted glass film in Sydney, our range of films includes:
Plain frost – the perfect choice for complete privacy. Plain frosted window film allows light in during the day but keeps prying eyes away at night, even with the lights on.
Designs and patterns – a range of repeating patterns or designs that can be cut to any size. These are perfect for adding a unique touch to your living spaces, while maintaining a level of privacy.
Custom made – create your own glass frosting in Sydney using logos or your own artwork. We can re-size your supplied artwork for the ultimate frosted glass film!
Get Inspired
View our photo gallery for inspiration, and order your very own window frostings online. With a fast, flat rate delivery service across the city, you can rely on us for quick & easy window frostings in Sydney!