One of the best things about glass walls and doors is the ability to determine who sees in & out. Having a semi opaque window film over the window, you can block out wandering eyes without blocking out the natural light into the home or office.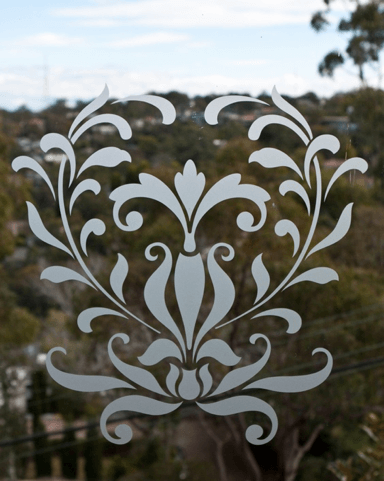 Design Options
Semi opaque glass windows means that you can have customised designs, company logos, or your own artwork design within the semi opaque glass film.
For more privacy, we have pre-designed opaque film templates to suit your office or home style. Whether you want to make a feature glass panel or to block out some light, we have something for you.
Enquire Online
Do you have an idea in mind but not sure if we can fulfil it for you? Contact us by filling in an online form and we will get back to you as soon as we can. Alternatively, you can reach us at (03) 8809 2322 and speak to one of our friendly staff today.