Improve the privacy of your living spaces!
Privacy film for doors and windows are a great way of improving the privacy of your living spaces without modifying your current window and door set up. With the ability to be installed on virtually any glass surface, privacy window film is a quick, easy and budget friendly way of doing so!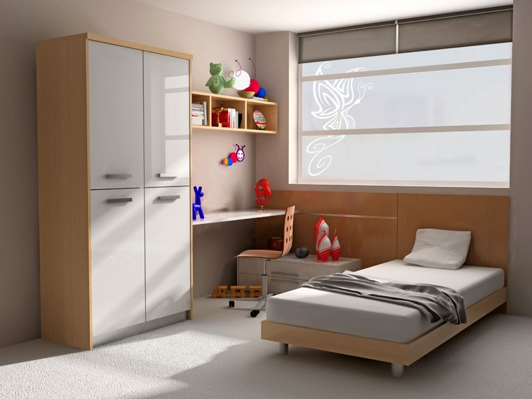 And what's more, with a great range of pre-designed options for you to choose from, or the possibility to create your own custom design, why not get creative and add a splash of design while you're at it? And because there's no minimum frosted design size, you can order your privacy glass film for virtually any size – however big or small you need your privacy film to be.
Take a look at our designs for some ideas, or use the custom design option to start creating your own privacy window film master piece!