Glass door safety decals are a good safety feature for larger spans of glass. These decals help keep you and your family safer by not mistaking clear glass for a doorway or opening. In addition to providing a clear visual indicator of the presence of glass, safety window film spots are a legislative requirement for larger glass spans and can help keep your home or workplace compliant.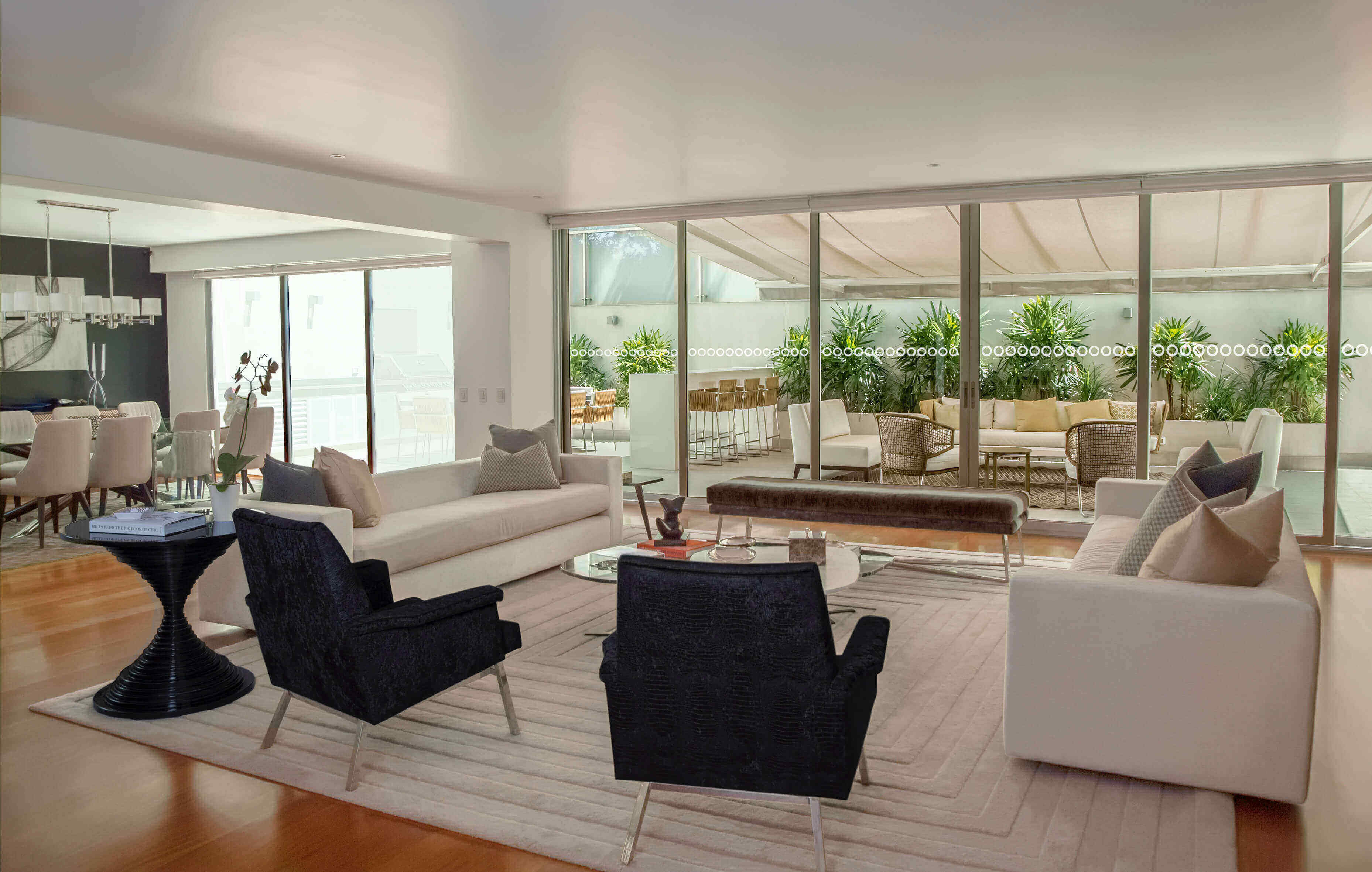 How you can make glass easily visible
There are many ways to make large glass doors or windows visible. These include:
Decorative treatments – frosted window film is another great option to glass safety stickers for windows. With a wide range of decorative designs to choose from, select the right window treatment that matches your décor and tastes.
Safety spots – glass door safety stickers can come in many different designs and sizes for you to choose the best design for your home or workplace.
Transoms – transoms can be another good option to improve the safety of your glass doors or windows. They may however need to be professionally installed, resulting in additional work needing to be done to your existing windows.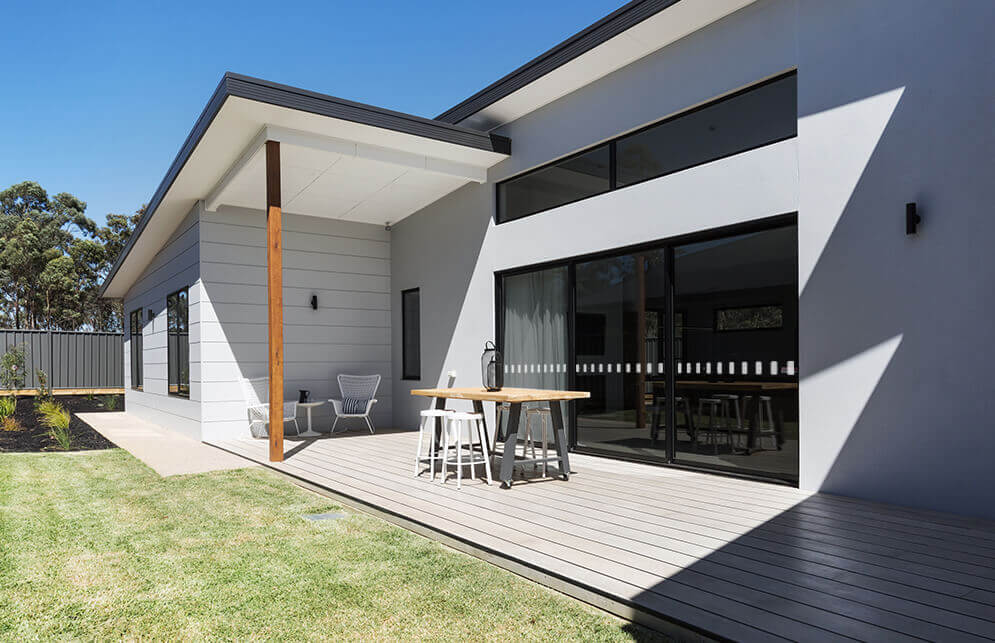 Explore the range of safety window film
View our range of decorative window treatments and glass safety film spots for inspiration. Being a fully online safety glass film supplier, we keep our costs down and pass the savings on to you!