It's easy to install
Frosted glass is a great way of allowing natural light to enter while keeping prying eyes away. And because all our frosted glass film is DIY, there's no expensive installation fees and waiting around for them to be set up!
Our DIY frosted glass is so easy to install that you could even make a great weekend project out of it! Just order your film online and watch the videos on the how-to section of our website to get started. You'll have your very own DIY frosted glass in no time!
Our DIY frosted glass film is available in virtually any size that you might need. This allows you to order exactly the size of film you need, eliminating the need to cut the film to size and reduce wastage, thereby paying only for the film you need.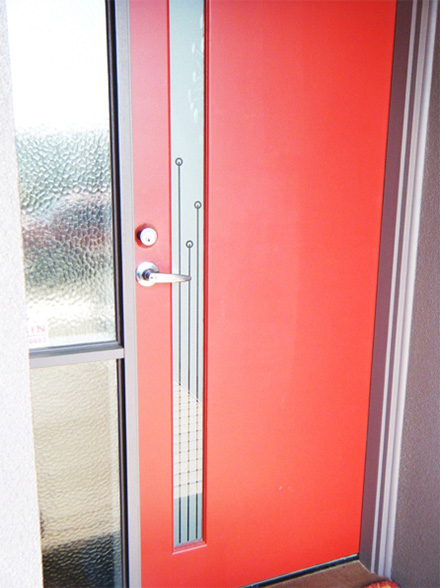 Browse our designs
Browse our designs to get started. With fast shipping available Australia-wide, your DIY frosted glass is just a click away!