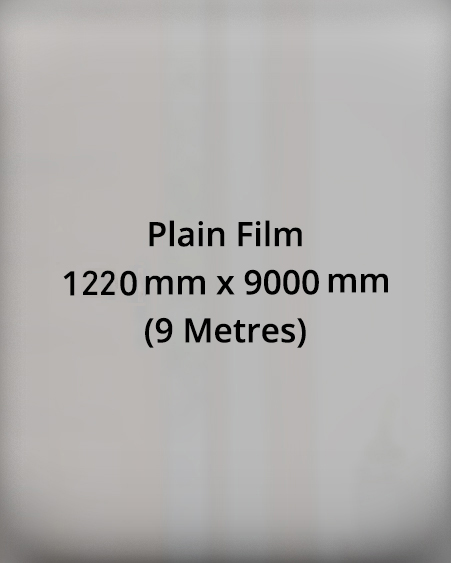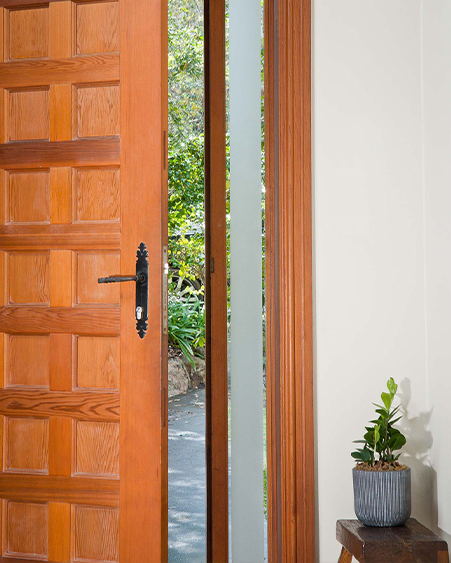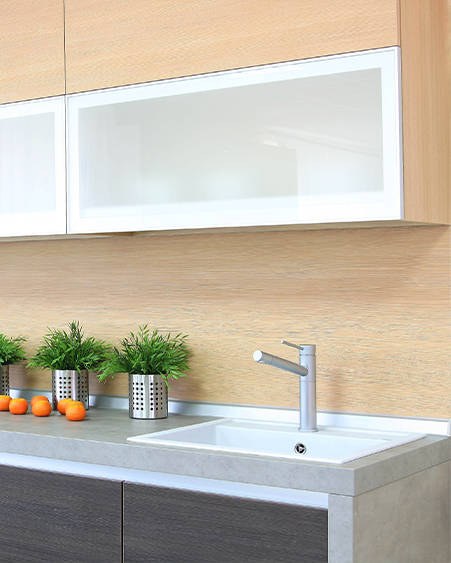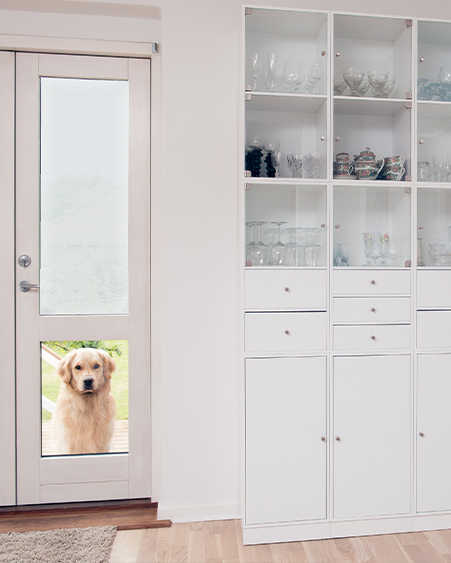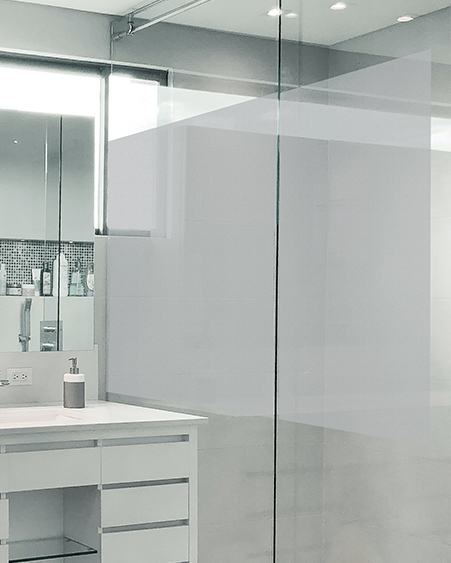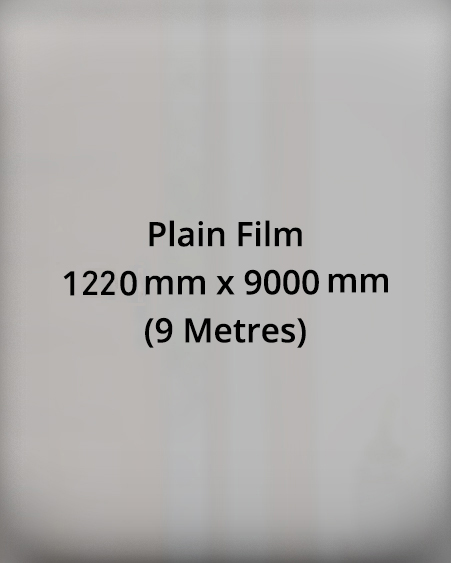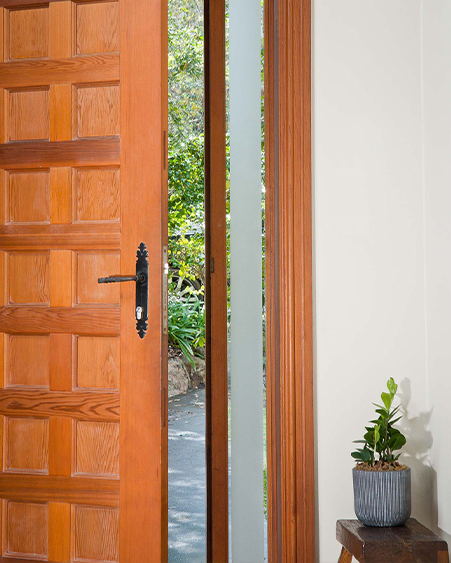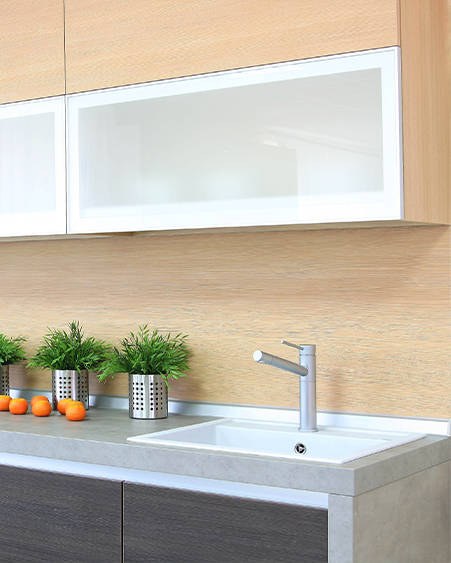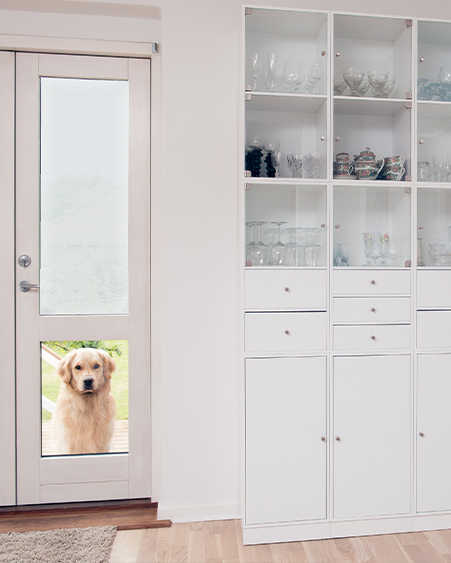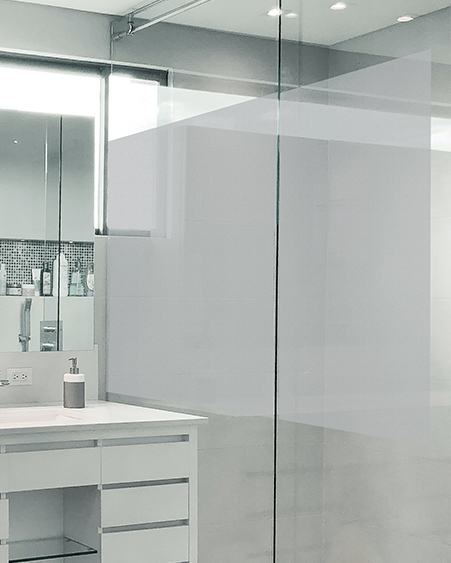 9 Metre Roll
$630.00
Frost & Co film is beautiful and easy to install. View our Installation video here.
You can't see out of the film or in the film, even at night with the lights on.
Ideal in bathrooms, bedrooms, laundries, glass cupboard, French doors, or front doors. Frost & Co film will not be affected by steam or condensation, however we don't recommend it's installed behind a cook top where the heat will affect it. Film can only be applied to smooth glass surfaces.
Frost & Co film has a 7 year manufactures warranty for internally installed film and is guaranteed not to crack or shrink.
If your window is wider than 1600mm, then you can contact us via email at info@frostandco.com.au for a price.
Description
Additional information
Description
1220mm x 9000mm (122cm x 900cm)