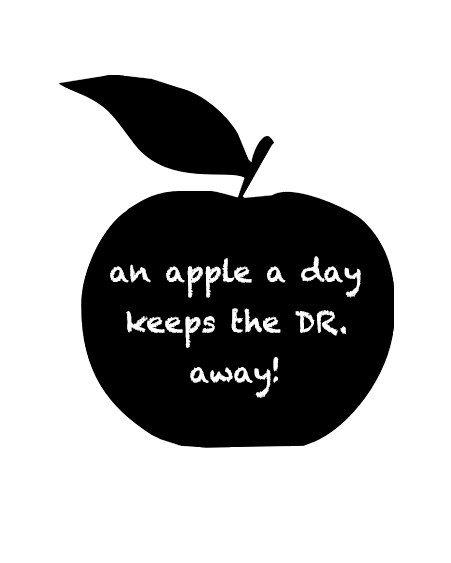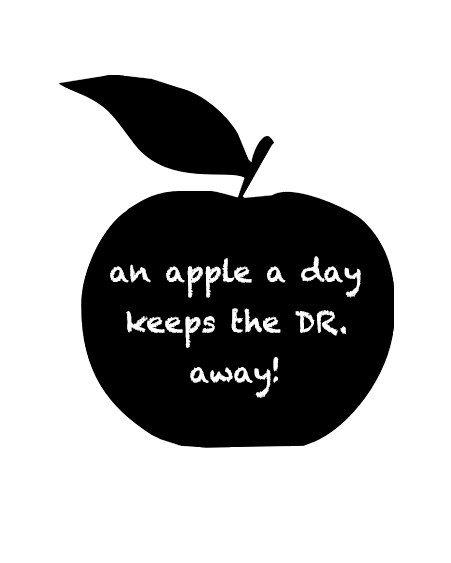 Blackboard Apple
$30.00
Apple is 300mm wide x 333mm high.
Great for reminding the kids to eat their fruit.
Create your own chalkboard wall or floor with this vinyl adhesive. Specially designed for transforming surfaces into blackboards as well as re-covering existing blackboards. The adhesive has a low initial bond to allow for easy repositioning if needed, but builds over 24 hours to form a more durable, waterproof bond on most substrates. It can be cleaned with any blackboard duster or simply with water and a soft, clean sponge/cloth. Suitable for use with (traditional) chalk.
Frost & Co film is beautiful and easy to install. View our Installation video here.
Description
Additional information