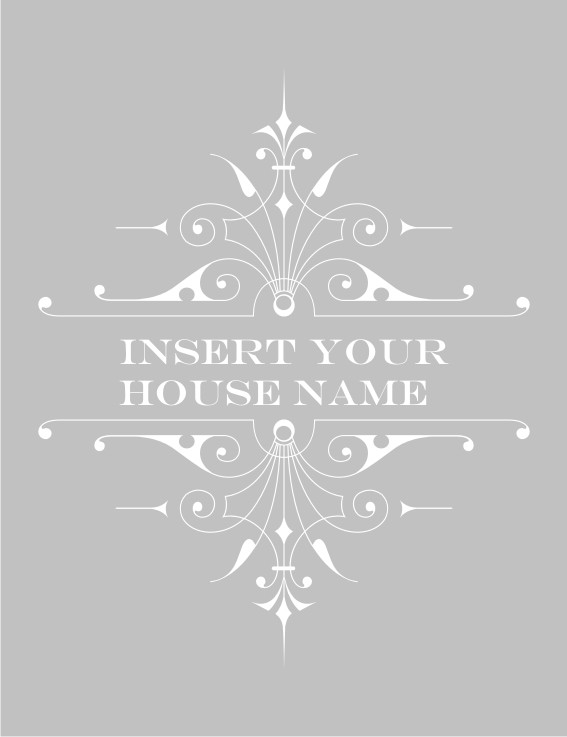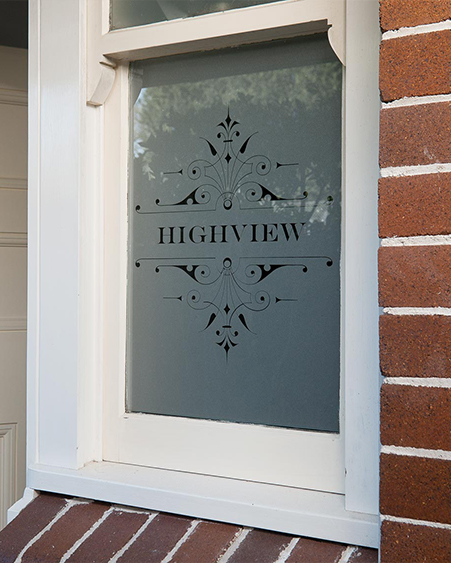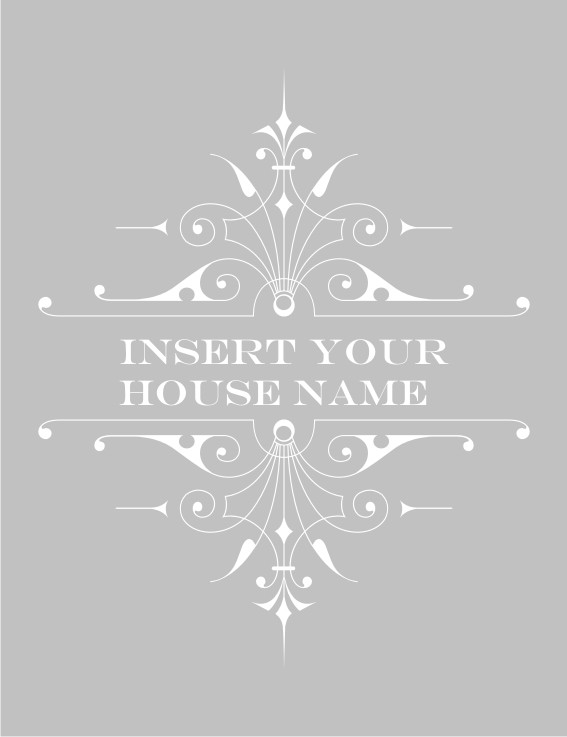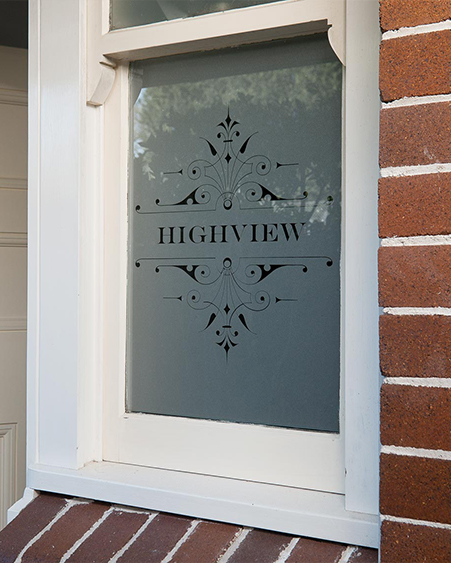 Custom House Name
$140.00
Our beautiful traditional house names look stunning on the glass panel next to your front door. Each panel is cut to suite, so we can personalise with your house name. If your house doesn't have a name – don't worry – just make one up….
Once your order is received, we will email you a visual proof of the design for your approval (proofs sent within 2 working days). All our films are cut to your specific sizes, so we can tailor make the design to your exact specifications including position and thickness of lines, design or text.
To receive a price simply input your measurements in millimetres (mm) with the number only. ie 58cm = 580mm = input 580
Frost & Co film is beautiful and easy to install. View our Installation video here.
Description
Additional information