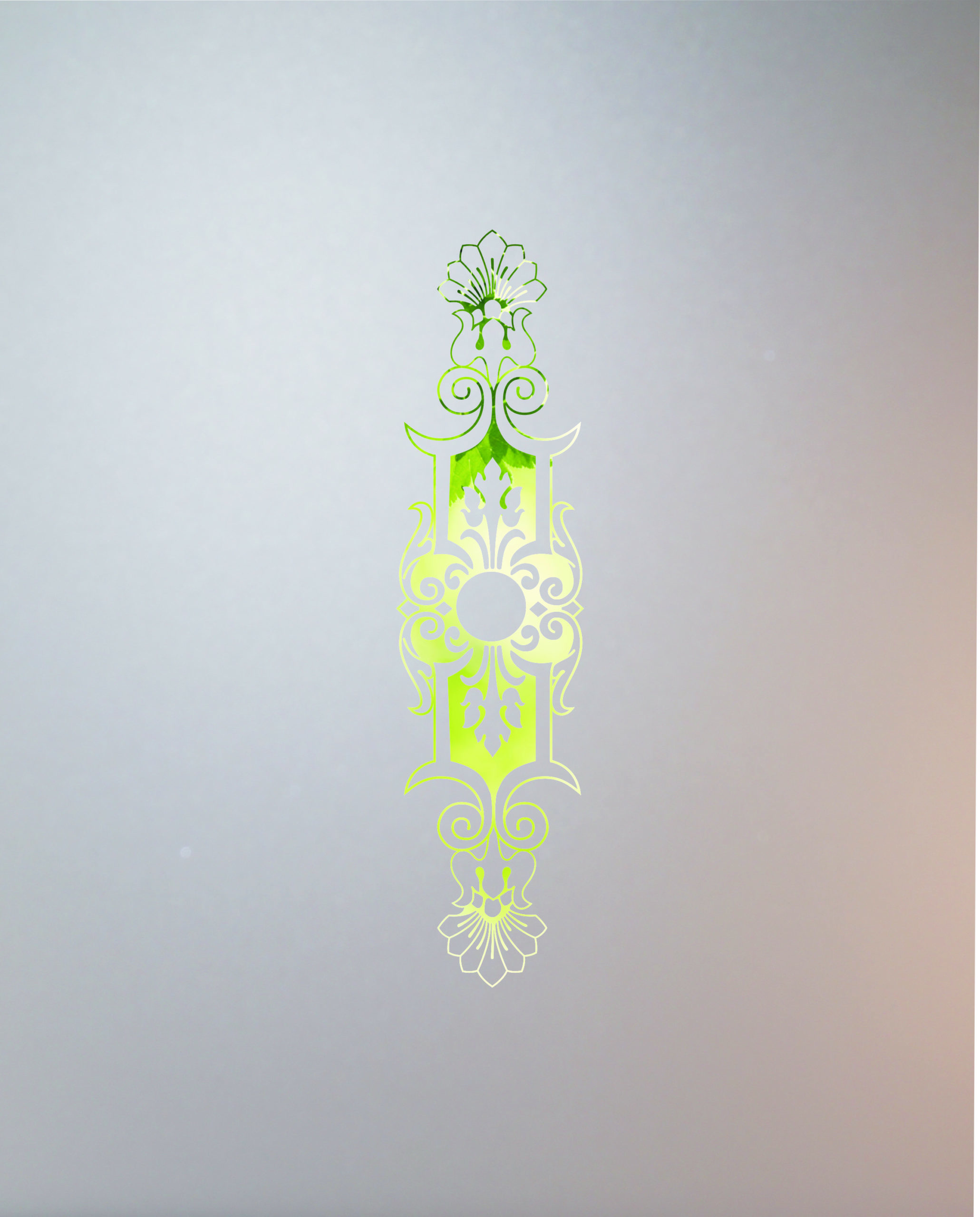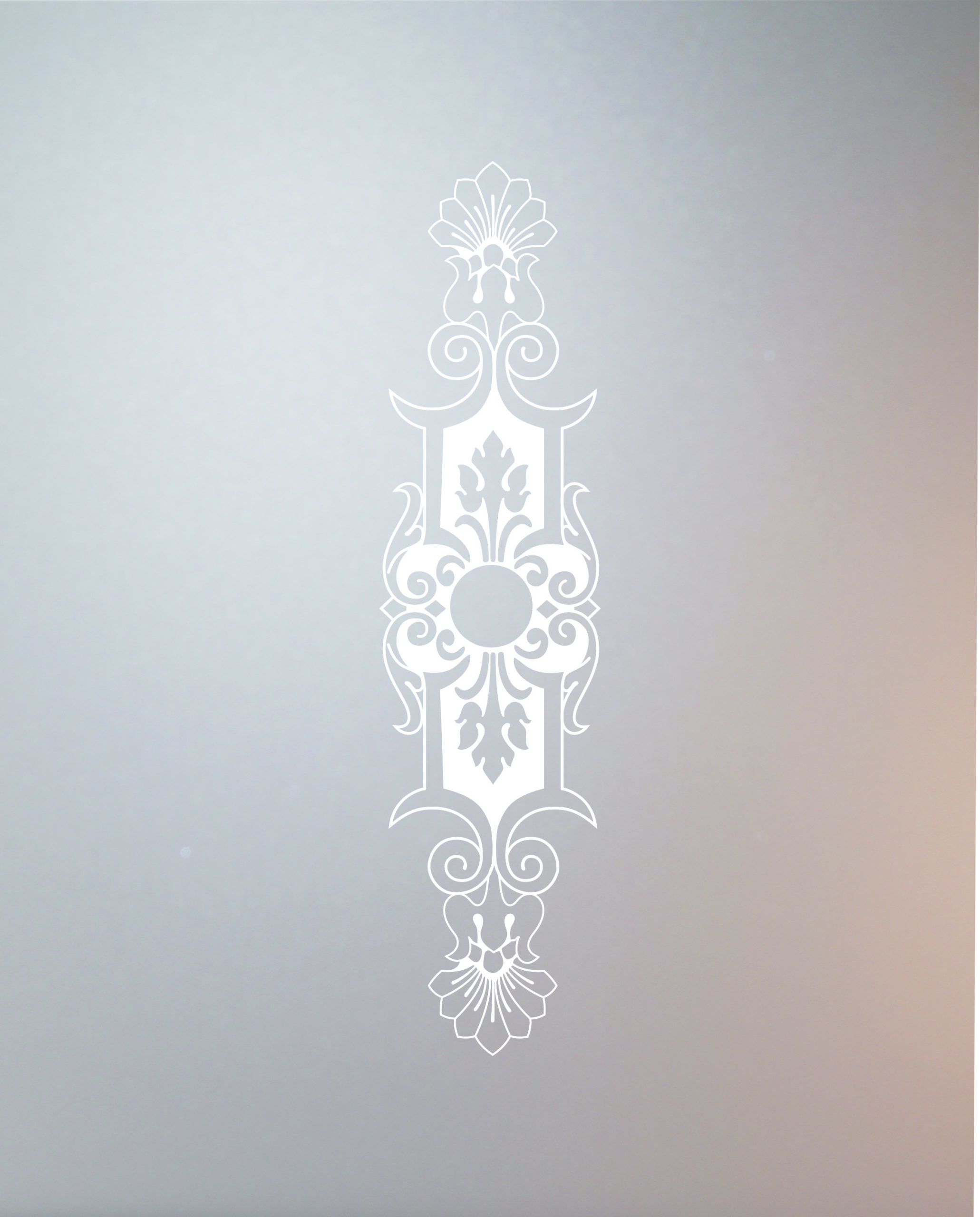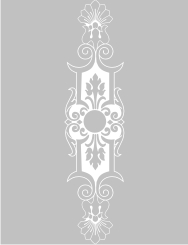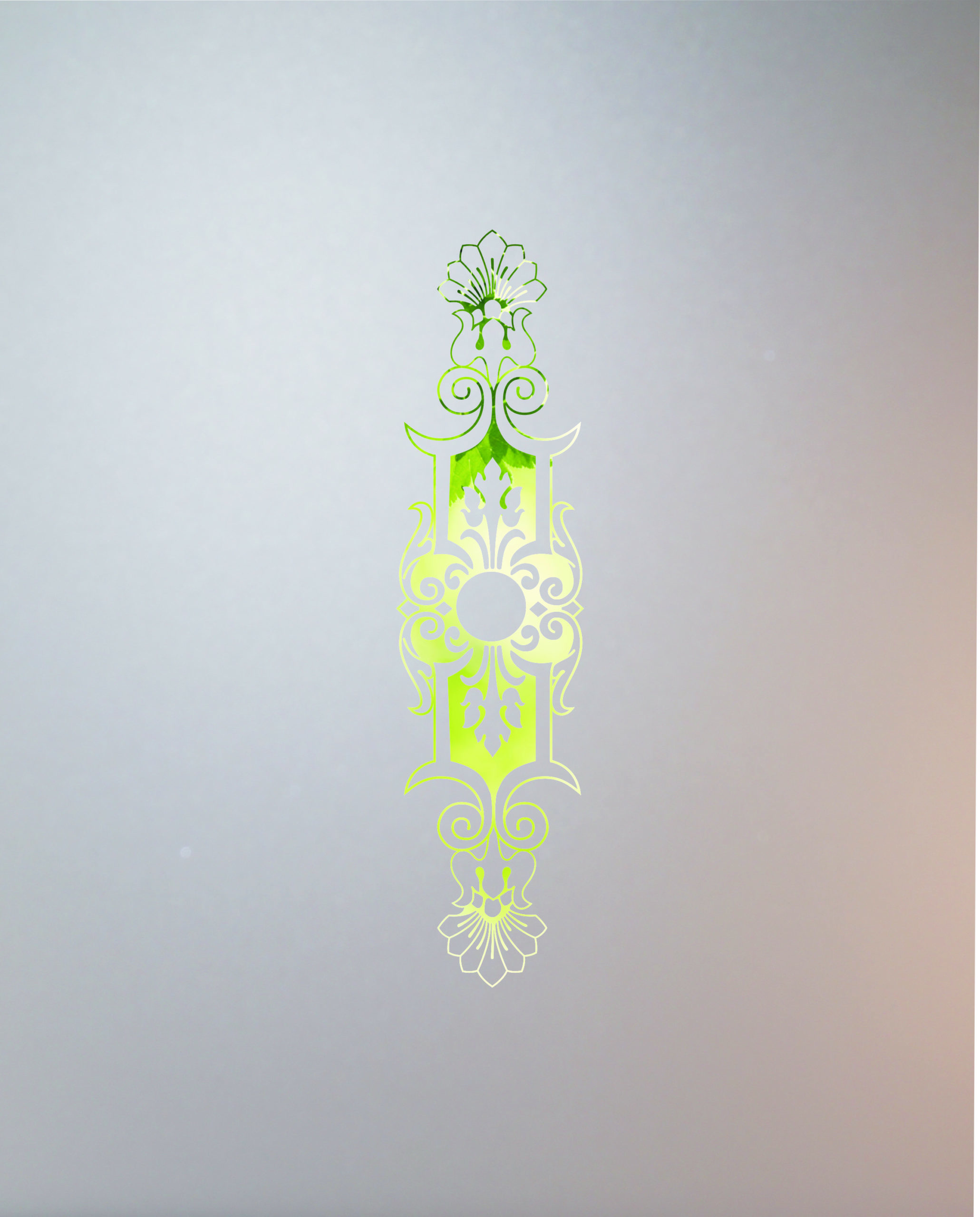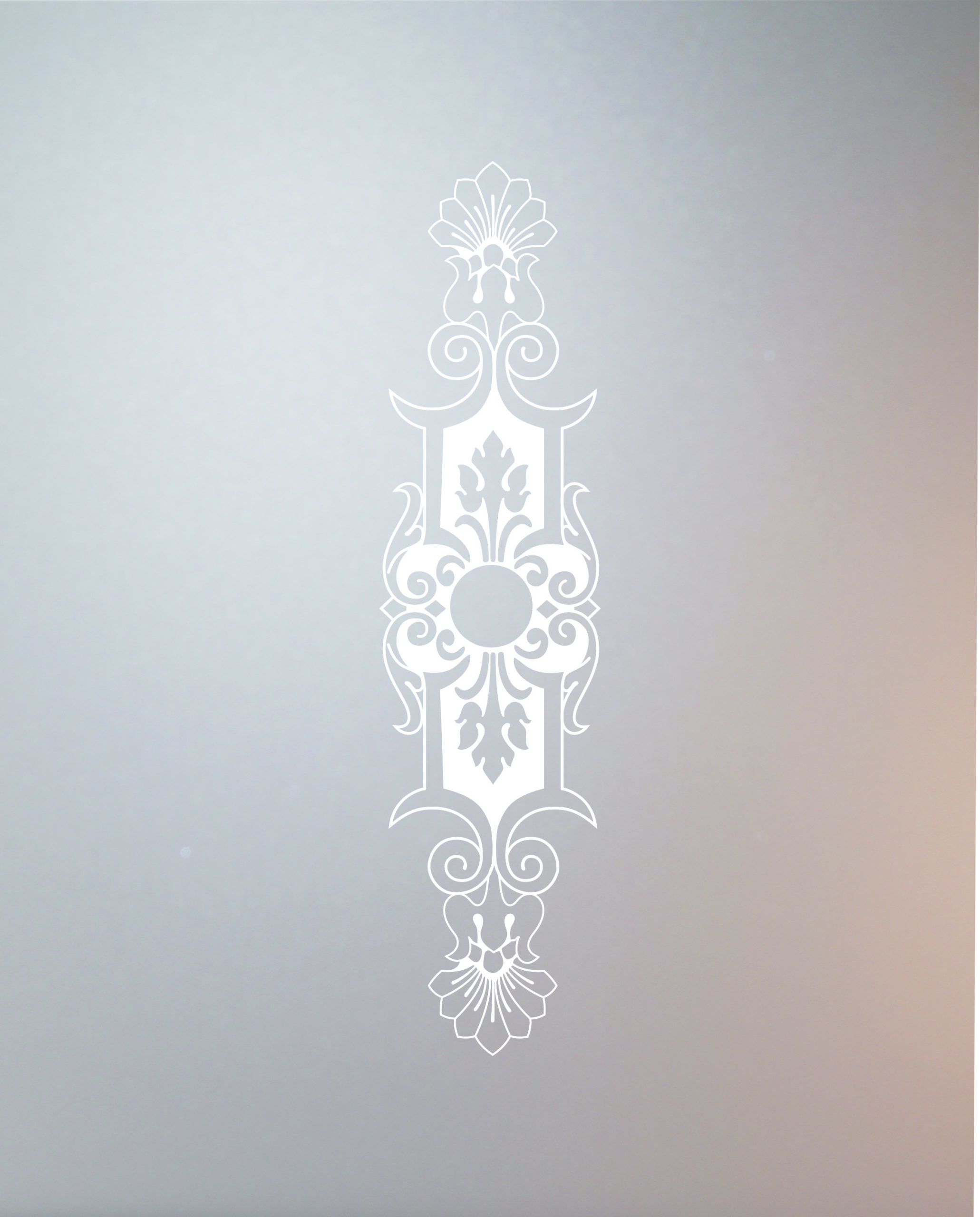 ID-52
$140.00
Perfect for panels in French Doors, the glass near your front door or in glass fronted cabinets.
This design can be horizontal or vertical, and positioned at the top, middle or bottom of the panel.
Once your order is received, we will email you a visual proof of the design for your approval (proofs sent within 2 working days).
To receive a price simply input your measurements in millimeters (mm) with the number only. ie 58cm = 580mm = input 580.
Description
Additional information