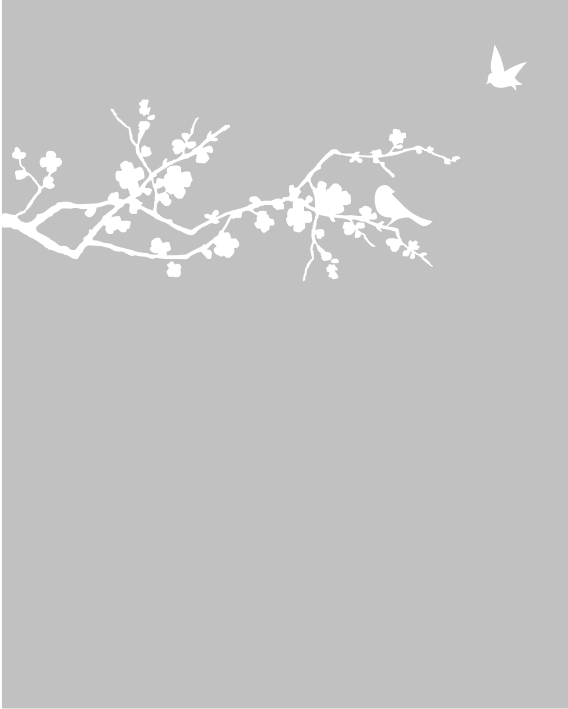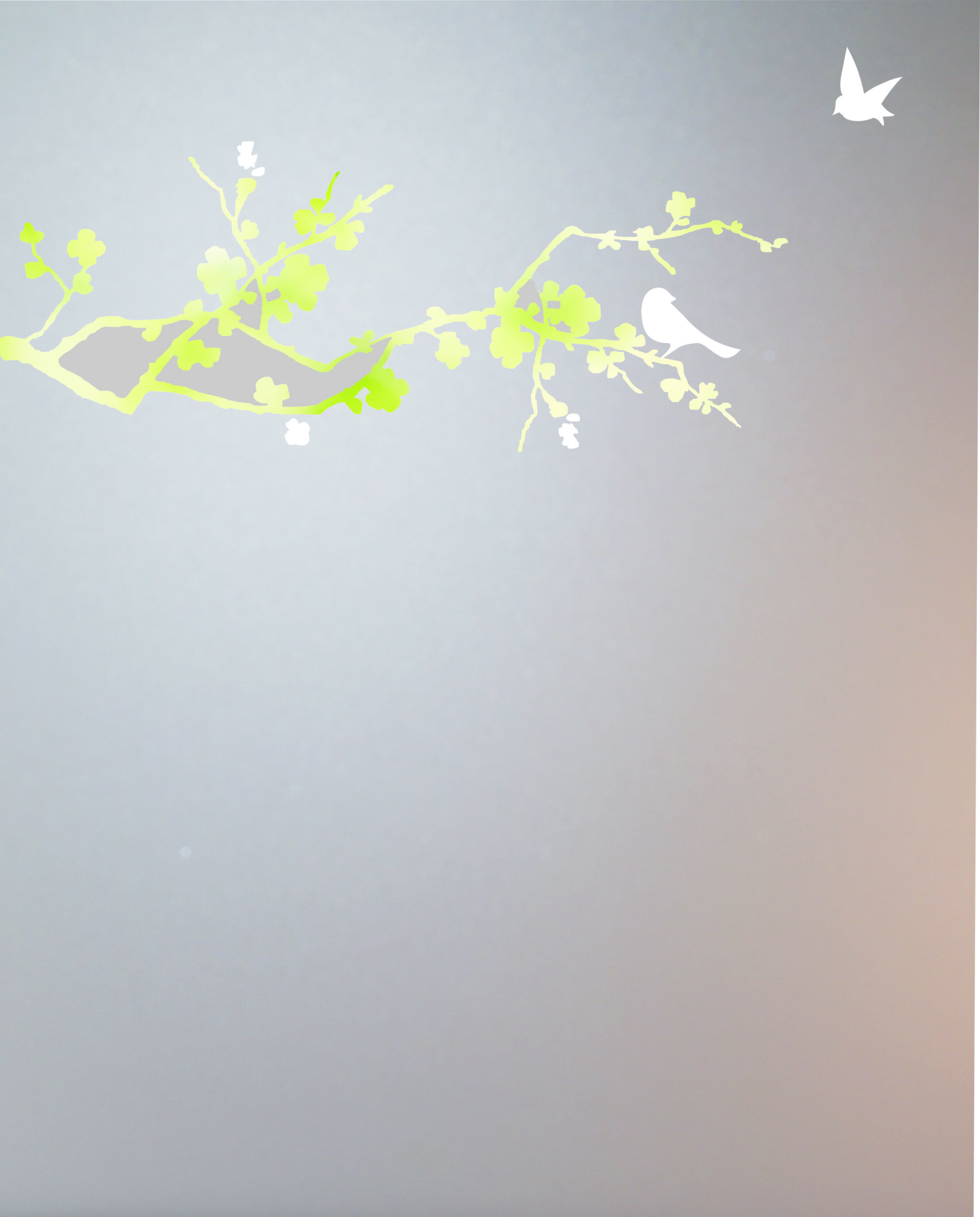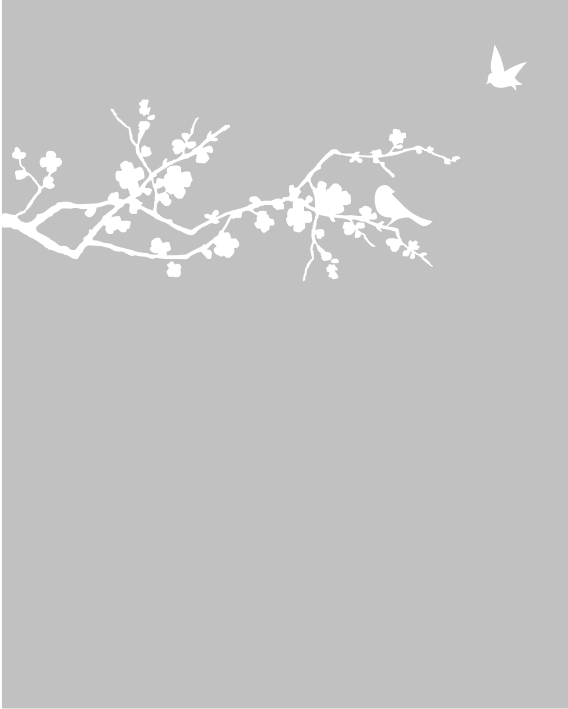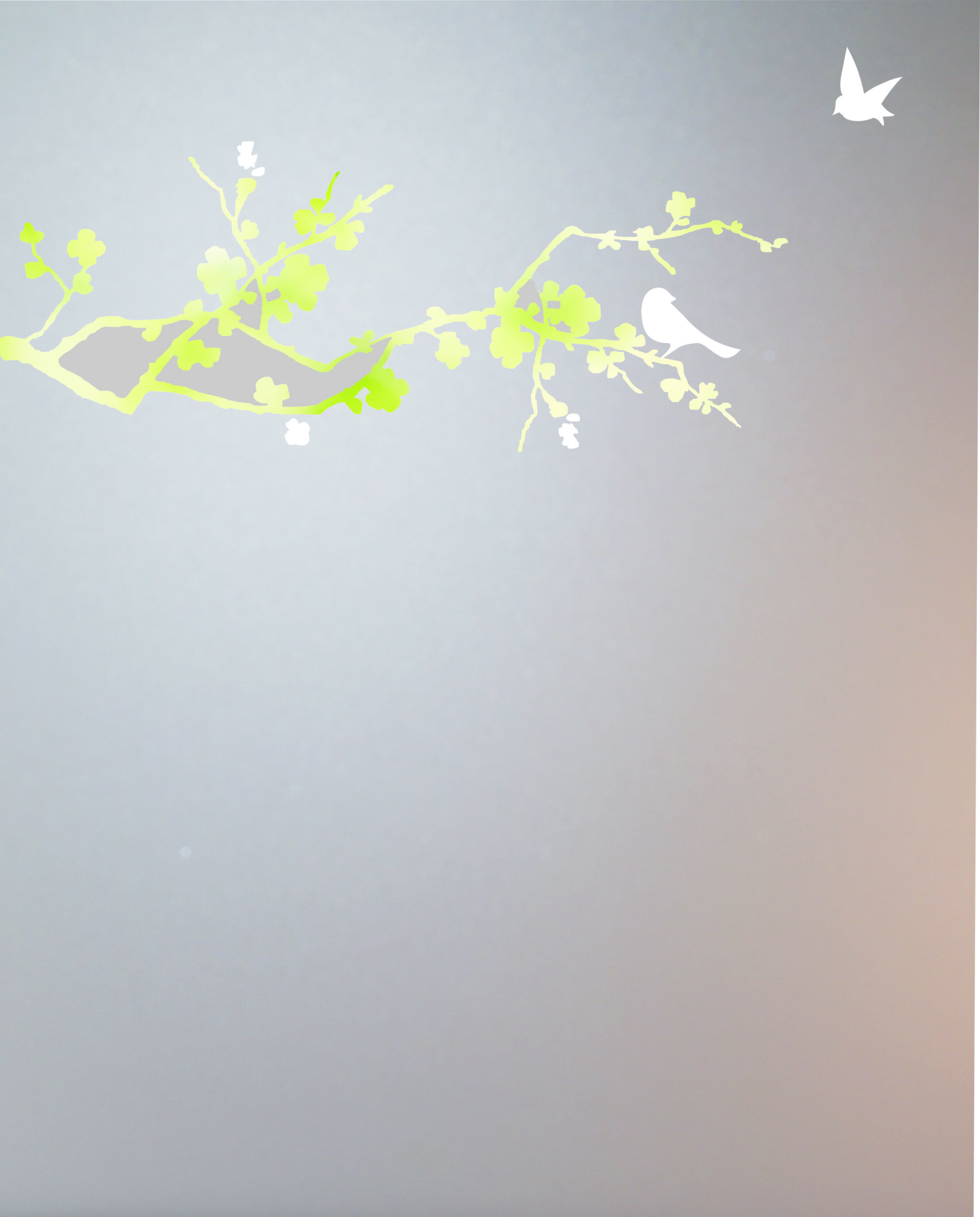 ID-40
$140.00
Cherry Blossom with Bird.
A beautiful design that allows you to see through the branch to the outside.
This design can be positioned anywhere on the panel and create a lovely unique detail in any room.
Once your order is received, we will email you a visual proof of the design for your approval (proofs sent within 2 working days).
To receive a price simply input your measurements in millimeters (mm) with the number only. ie 58cm = 580mm = input 580.
Description
Additional information