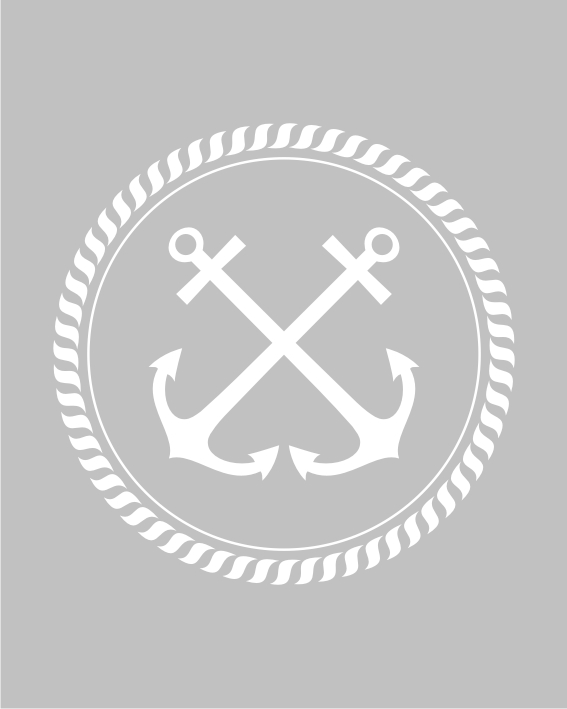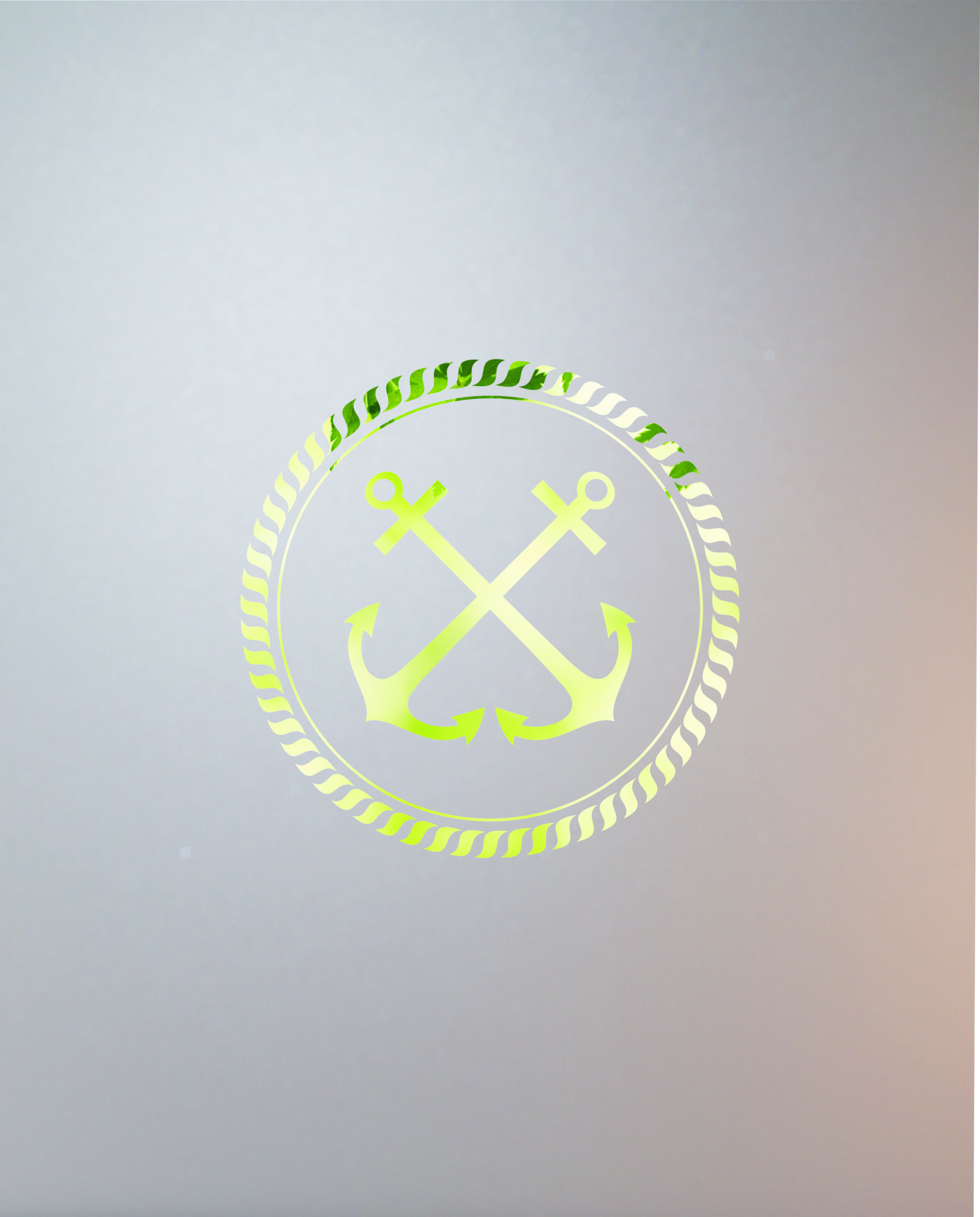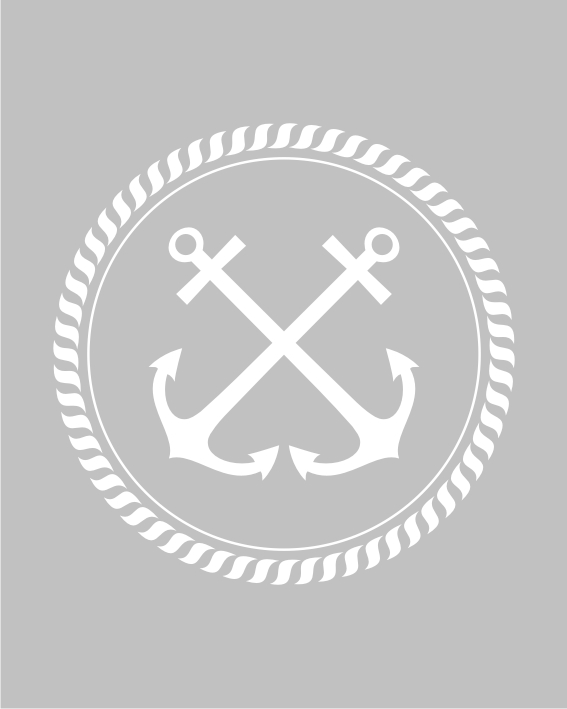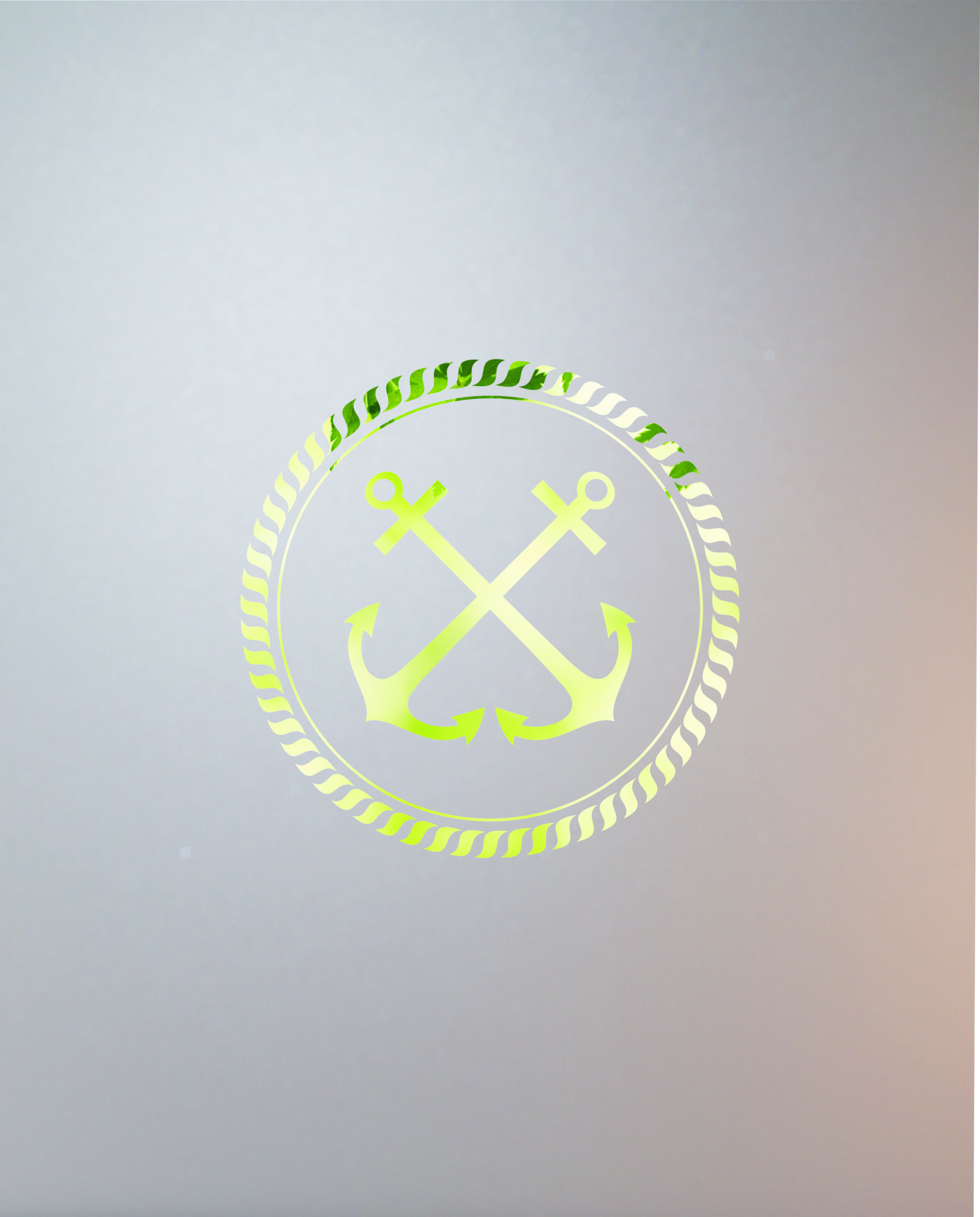 ID-61
$140.00
This Nautical inspired design is ideal for any window requiring good privacy from a distance, but you would like a sense of the outside coming through.
This design would look great in a bathroom, but also in the transom windows above a door, in the glass on a front door or a boys bedroom.
We can scale the design as small or as large as you require.
We will email you with a proof of the design within 2 working days of placing your order.
To receive a price simply input your measurements in millimeters (mm) with the number only. ie 58cm = 580mm = input 580
Description
Additional information